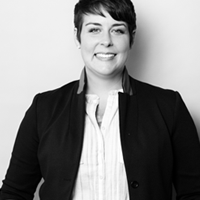 Values.
For many organizations, this is a concept passed around during high-level board meetings, or developed in the strategic planning or story brand process, but quickly forgotten. Even in a workplace that has their values displayed and posted for frequent employee review, company values still often feel dusty and inanimate -- not active verbs as much as required reading once or twice a year.
But now, more than ever, your corporate values are on display.
COVID-19 is boiling your Brand Story down to values.