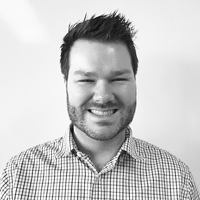 Story Collaborative was named the "Most Outstanding Growth Marketing Consultancy 2021" by Corporate Vision.
We're honored to make this distinction, and we relish what this means for the company this year and beyond!
Part of the reason we were chosen for this distinction is because of a belief that we hold. And we aren't the most outstanding growth marketing consultancy because of what we do, but what other agencies do, or rather, don't do:
We believe that the current marketing agency model is unfair, and we believe there is a different way.
And here's where we stop talking about us, and start talking about the problems we have encountered with traditional agencies and even inbound agencies.