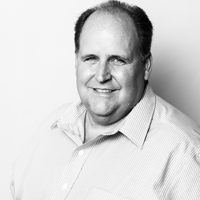 As the world has changed, the hybrid sales model has emerged- how can salespeople master it?
Salespeople are the guardians of industry and customer insight - and that insight and focus is invaluable. But don't just picture those nearing retirement who are seasoned sales veterans. Salespeople age more quickly in their trade and often get their wisdom faster than other employees.
It comes from the push and pull of sales interactions, the pressure of quotas, and crafting winning deals, so it creates "old dogs" at a pretty young age. An experienced, veteran salesperson can be any age - we're really talking about people that learned to sell before the digital space took over.