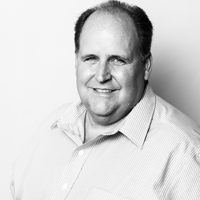 Your marketing plans probably need an answer - "how long does it take to build a website?"
If you haven't had a website redesigned recently, you may not have a good handle on how long it might take. The time required certainly varies, and the one answer you may hear, that really isn't helpful is,
"It depends."
A better grasp of the likely timeline is helpful when you're working on marketing plans and marketing budgets.