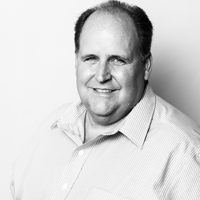 Def: hac·tic
ˈhaktik/
noun
Marketing tactics that create busy work instead of saving time or providing shortcuts to a growth goal.
Blend word from Hectic and Hack, i.e., Hactic: Hectic with Marketing Hacks.
Everyone loves a shortcut—but as you know from sitting in the back seat while people refuse to use a map—they don't always lead you to where you thought they would. It's easy to get busy with lots of tasks that others have used, or that have been suggested to us as shortcuts for growth. When you begin to dabble in marketing, you can start to get a dozen emails a week with "marketing hacks" (read that as quick shortcuts) with each one promising to address every challenge you are facing.