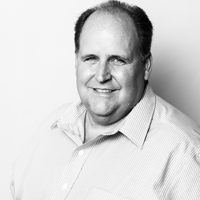 How to approach communication and development software to improve growth outcomes and reduce frustration and time waste.
Credible estimates tell us that sales reps spend only one-third of their time selling with the rest of their time spent on administrative tasks or data entry - is it any better for nonprofit development teams?
It's a safe bet that your communications and development team is spending at least 5 hours or more each week just managing the technology they need to communicate.
That's more than half of a day, wasted every week.
But that's not all, how much time is spent each day in data entry?
There went another half day.