It's not a secret that inbound marketing is changing. There was a day when inbound marketing was new—a time when mainstream marketing wasn't writing content to bring inbound leads.
But the word is out, I'm afraid. And we must adapt.
This begs the question: if inbound marketing has shifted, then how has email changed, and how can email marketing be used to fuel your overall inbound strategy?
Is email marketing even a viable strategy moving forward?
Let's talk about that...
How can modern email marketing fuel your overall inbound strategy?
> First, understand how inbound is changing
Every minute, 175 new websites are created. If that's the number of new websites being launched on the web every single minute, imagine the sheer amount of content being published on new and current sites every day.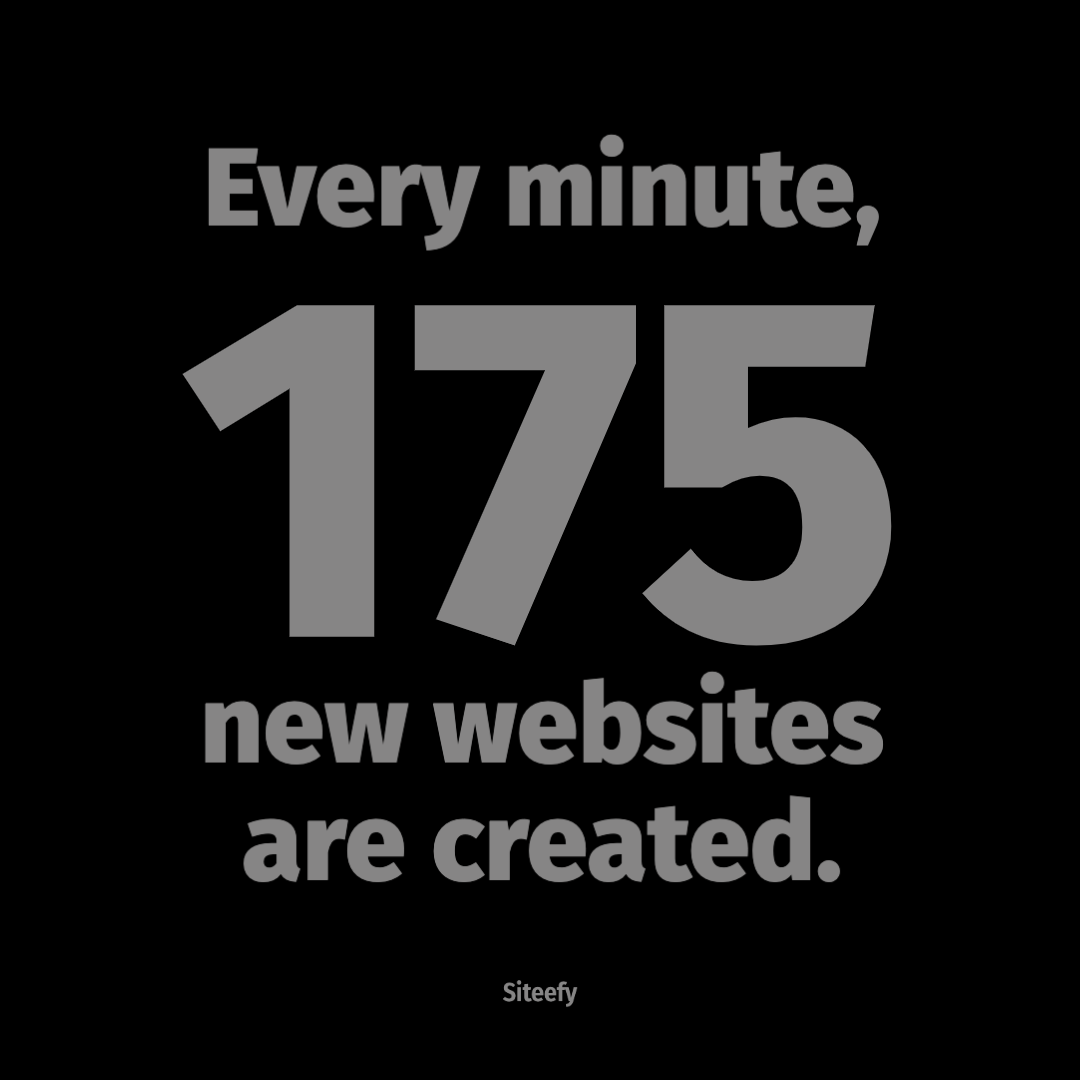 Inbound strategies, which transform how people think about disruptive marketing, rely heavily upon content creation. If prospects find you via Google, then you'll have to have a strong emphasis on publishing articles. (How else will your website gain traffic?)
As of 2021, a whopping 82% of companies said they actively engage in content marketing.
The great news? You're in good company.
The bad news? Marketing is getting smarter and moving beyond simple Inbound marketing. Inbound alone cannot build the right buyer journey or help you strategize around best-of-internet content.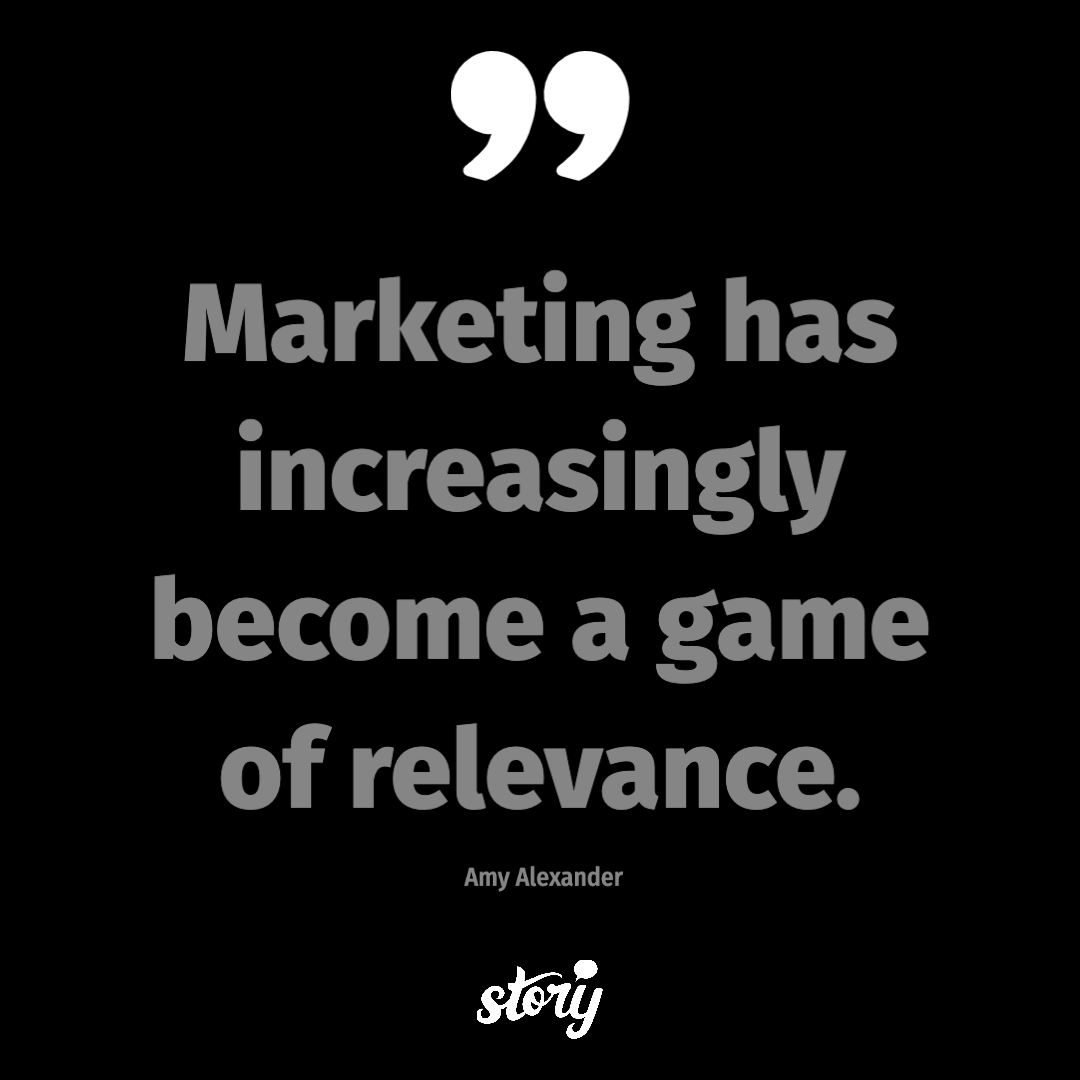 What is best-of-internet content?
When you Google just about anything, you'll discover best-of-internet content.
We're talking comprehensive, well-written, helpful answers to your questions. These might be "this vs that" articles, in-depth reviews, honest answers to industry questions, definitions of technical terms, etc.
Likely the most helpful articles are quite long, have multimedia content or visual data, and boast resources that will help you implement or tackle the problem.
To have skin in the game, you have to compete with this kind of content. The articles you publish have to be comprehensive, honest, generous, and legitimately helpful.
One key to creating on-the-mark content that hits your buyer in the midst of their journey? Staying in the pain lane. Being problem-focused in your content instead of solution-focused is a great first step in taking your inbound marketing to the future.
This is also true for your email marketing strategy.
> If inbound is changing, what does that mean for email marketing?
Effective inbound strategies require a strong handle on your buyer's journey...and so does your email strategy.
Modern email marketing practices can:
Boost traffic to your website: All website conversion goals start with traffic. You don't need 1K people on your site every month, you need 6K (and counting).
Nurture leads and create re-conversions: Remember, Inbound is based on the idea that your prospect has a problem and they are trying to discover the best solution to solve that issue. Stay in their inbox (and stay top of mind) by delivering generosity into their lives. Regularly.
Personalize content based on segments: Delivering emails that tackle the specific issue your audience is trying to solve can create trust and deliver value at a much higher rate.
Create personal connection: Modern email strategies for your sales team can give them a leg up on any competition and bridge the trust gap more quickly.
Define brand culture: Email has the unique ability to deliver a unique brand experience. What, when, and how you deliver email tells your audience a lot about your values.
Are automated emails still a viable strategy?
Yes. Sometimes.
Automated, mass emails can often be the place email strategies go to die. We're talking RSS feeds and newsletters.
Why? They are solution-focused (i.e., product, service, and sales focused). They forget to address people's questions.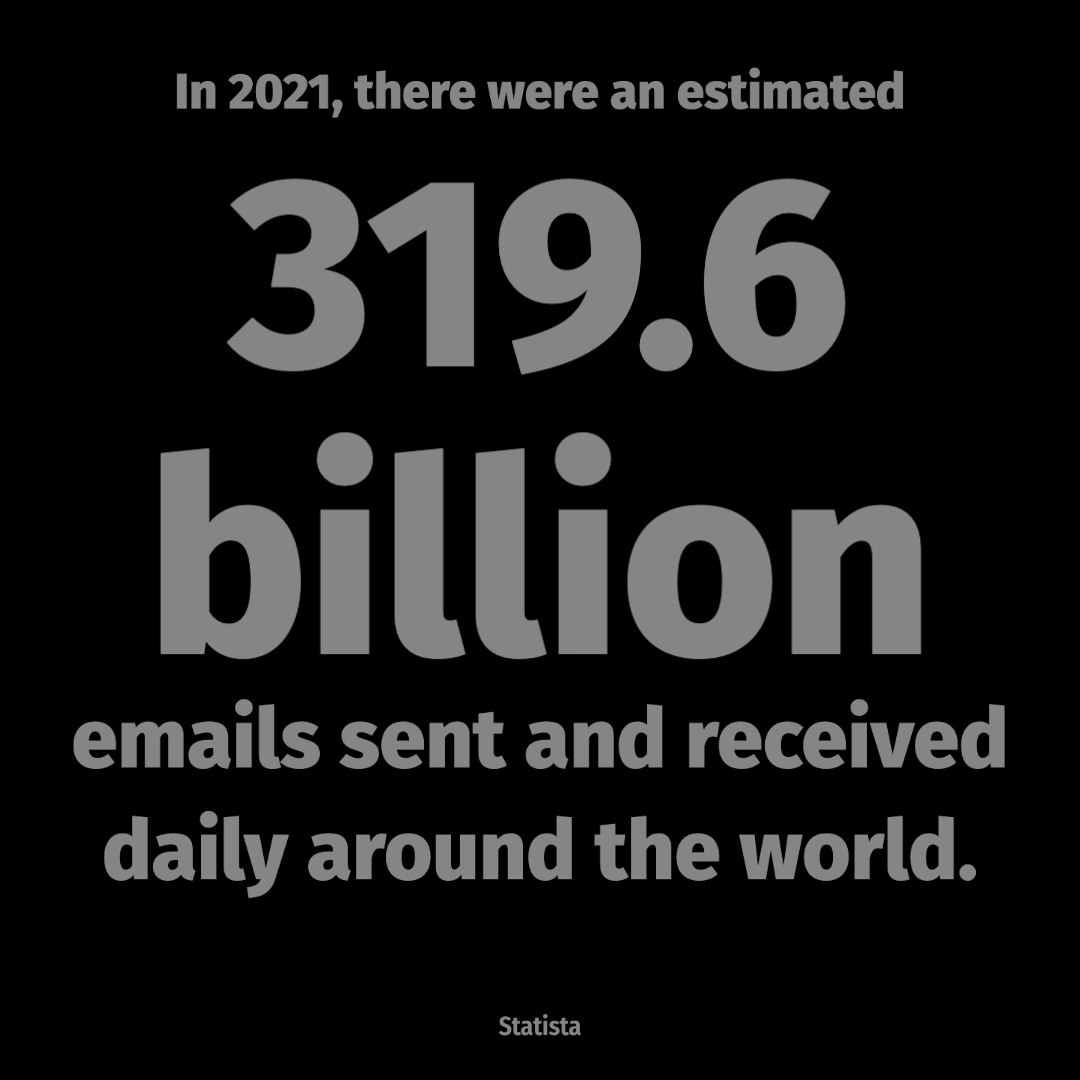 Consider this: In 2021, there were an estimated 319.6 billion e-mails sent and received daily around the world. If you want someone to open your email, it better be relevant.
An RSS feed is basically saying: "Here is everything you probably didn't ask for delivered right to your inbox."
Newsletters are basically saying: "Here is everything you probably didn't ask for, curated and organized in the best way for you to ignore."
But, automation and "mass" emails can still be used to your advantage.
Keys to leverage email automation:
Given the right technology, like HubSpot, sequences and automated nurture series can be used to fuel your inbound strategy.
Sequences allow you to send emails based upon certain triggers. It might look something like:
Prospect trades email to read your annual report

Salesman gets task to review new leads

Prospect receives email with an article about interpreting the annual report for their industry niche (i.e., helping them in their journey)

Prospect clicks on email button to read that article

Salesman is prompted to send a personalized, video email to the prospect

etc.
Sequences incorporate tasks, automated emails, manual emails, and key triggers to keep all necessary parties engaged.
The key with sequences is to automate the transfer of information across marketing, sales, and leads for a seamless and effective experience.
An automated nurture series allows you to create several, valuable emails that deliver on a timeline after your lead converts.
If they trade their email to read your annual report, 3-5 emails will send over the next two weeks that help them deep-dive into the report and understand how to apply the data.
The key with a nurture series is to focus on problem-solving or providing value.
Keys to the most effective features in your email marketing tool:
Personalization: Ideally, automated emails will have the first name of the lead in the subject line or the opening of the email (or both!).
Segmentation: Your email lists should be created using data that has been collected from any form a lead completes on your site. This allows for the most granular segmentation. (remember: relevance!)
Triggers: More than just a subscriber, your leads should be getting emails based on triggers (everything from viewing a certain page on your site to filling out a form or clicking a certain button).
Easy sales and marketing alignment: Full integration from marketing activities (like ads and website page views/conversions) to sales activities (CRM contact record notes, triggers, and tasks).
Top 3 unknown email strategies:
Personalized video emails allow sales team members to quickly introduce themselves or give context to a conversation using a video. (Our favorite way to do this is Vidyard, but there are a few options out there.) Salespeople can quickly record a video with the lead's first name in it. If you're using a tool like HubSpot (our other favorite) you can do all of this within the CRM.
Seinfeld series emails are story-based. You may have seen these come through your inbox. They are a long series of sentences or short paragraphs which include a personal story and lead to some kind of "aha" moment. They often feel like the famous tv show: "an email about nothing." But, our average open rate on this type of email is 37.6%, with a 7.8% clickthrough rate. The idea is to develop 3-5 of these emails, with the last email being a hard ask (e.g., register for our webinar).
A problem-focused nurture series is often the most unexpected and most under-utilized strategy in the industry. When we have someone's email we're quick to talk about ourselves. "THE SOLUTION YOU NEED" is what we'd like to scream. But the more you can help leads understand their problem, the better they will understand that you have a solution that will work.
Top 4 most effective subject line practices:
An open rate is only as good as the clickthrough rate, but starting with a strong subject line will get you more opens. And then it's just about optimizing your clickthrough rate.
Use one emoji

56% higher open rates compared to businesses that do not use them. [OptinMonster, 2020]

Use 6-10 words

Emails with 6 to 10 words in their subject lines have the highest open rate at 21%. [Invesp, 2021]

Include their first name

Emails with the recipient's name on the subject line own an 28.30% open rate [Invesp]

A business can witness a 50% increase in open rates of emails with personalized subject lines. (Marketing Dive)

Include the word "video" when applicable


The word "video" on the email subject line boosts the open rate by 19% and the click-through rate by 65%. Plus, it lowers unsubscribes by 26%. – (Syndacast)
> Here is where we try to sell you on our company
Just kidding. But really... we're passionate about great strategy and a high level of generosity. If you'd like to see examples of these email strategies, send us an email. We'll be happy to forward some of our most effective emails to your inbox. We promise not to add you to our list.
Here's the bottom line: Your email strategy has to meet people in their journey. If they are a prospect: problem-solving. If they are a customer: continued delight and value-adds.